Experience the Best Southern Catering in Birmingham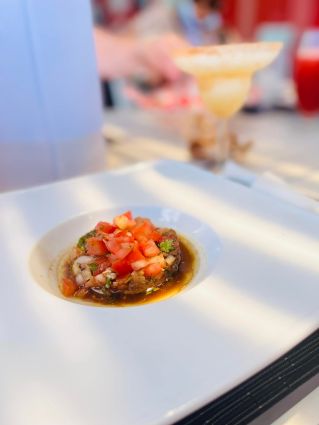 Craving the delectable flavors of authentic southern cuisine? Look no further than Catered to You Events, your ultimate destination for fresh and delicious southern food in Birmingham, Alabama, and the surrounding areas. We bring the true taste of the South to your special events, ensuring an unforgettable culinary experience that will leave your taste buds singing with joy.
Delicious meals are a critical element of a successful event with happy guests fondly remembering your fabulous food. We are the right caterers for you. We make it essential that our catering provides quality and delicious food to your guests.