Catered To Perfection: Your Special Occasion, Our Expertise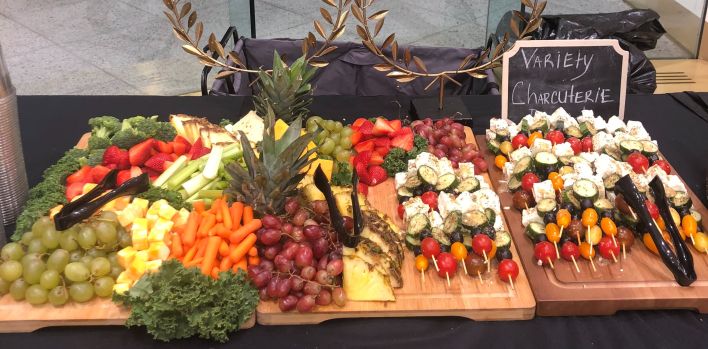 Welcome to our Catering Page at Catered To You Events, where culinary excellence meets unforgettable moments. We specialize in crafting extraordinary experiences, one bite at a time. Whether you're planning a wedding, corporate event, family gathering, or any celebration, we're here to elevate your occasion to a whole new level.
Your event deserves nothing but the best, and that's exactly what Catered To You Events delivers. Contact us today to discuss your catering needs, menu ideas, and any special requirements. Together, we'll create a culinary experience that leaves a lasting impression.